River of Golden Dreams Small Group Guided Trips (NO MORE THAN 4)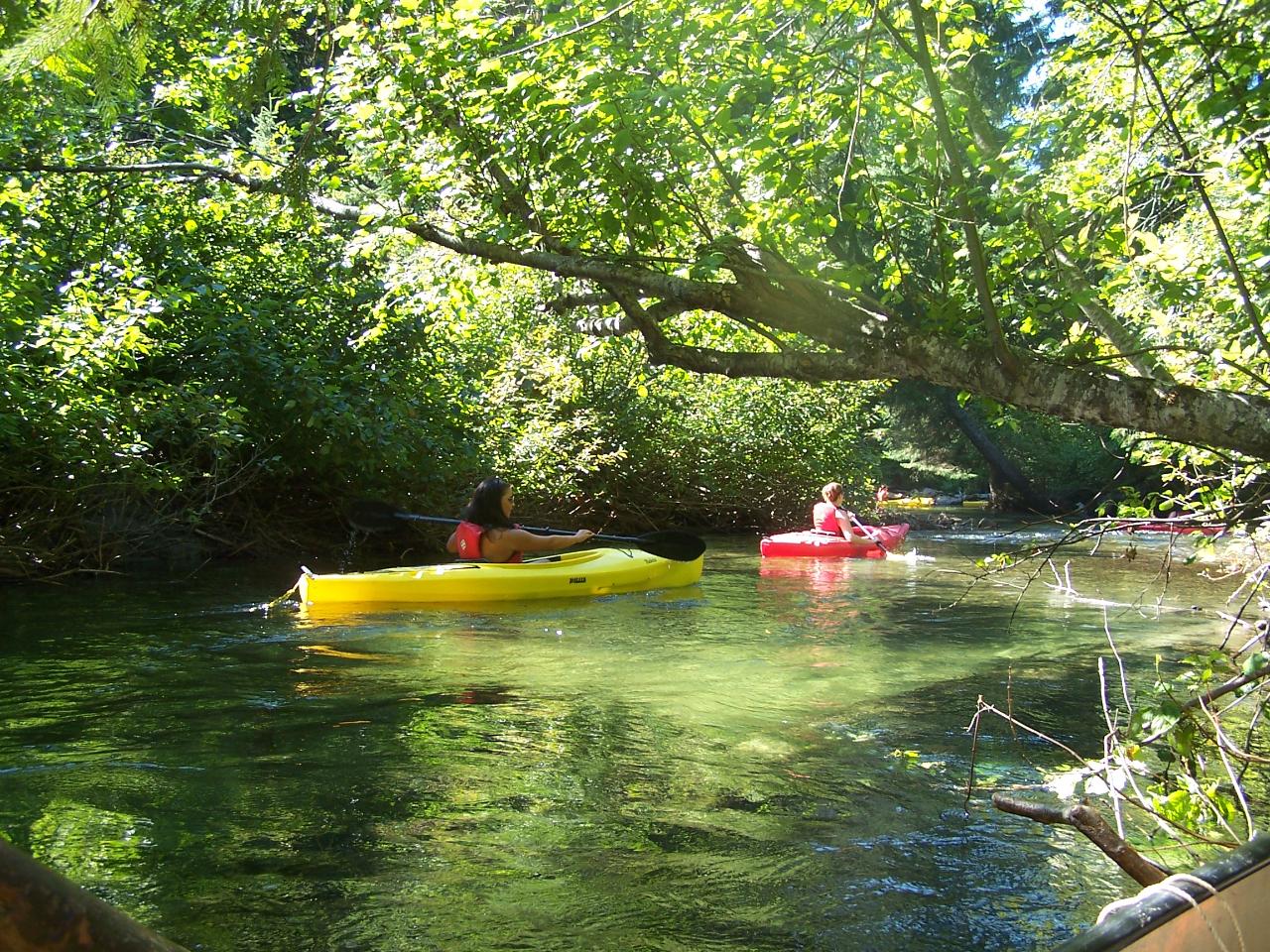 Duration: 3 Hours (approx.)
Product code: Guided ROGD NO MORE THAN 4
Guides provide great value in several areas.
They are certified instructors , they'll let you know what to expect ahead on the river and what you'll need to know. They assist with you on advising whether to portage fast sections or paddle them. They make your trip easier. Guided trips have way less incidents than unguided. Very seldom to guided guests flip their boats and if you do the guide is there to assist.
All inclusive package
There will be no more than 4 boats in your group.

Includes Instructor, lifejacket, paddle, shuttle back from river end. There will be no more than 4 boats in your group which allows your instructor to focus on you, without the congestion of many other boats in your group. Also includes dry land and on water briefing. We have quality equipment and the best trained guides in Whistler.
If you would like to book within 48 hours please call for availability at (604)-932-3111 and we will do our best to accommodate you. No discounts apply to bookings made within 72 hours.
Please use Promo Code backroadsG4 to receive 15% discount for online booking. Note: Discounts apply to BC RESIDENTS ONLY AND APPLIES TO ADULTS ONLY, as children under 12 are already half price.
If you have a group of 10 or more please contact us at 604-932-3111 so that we can accommodate you.

* No pets, please.